Weekend – July 4th. No fireworks, no parades, no festival in Issaquah. Continued long slow climb in positive daily cases in WA state. 2.8M cases in the US, accelerating numbers. 130K deaths. Lockdowns return in Spain, India, Kazakhstan.
Friday – many stories of tens/hundreds of thousands of COVID-19 survivors with crippling long term health issues.
Thursday – lack of lockdown discipline caused virus explosion.
Wednesday – Leicester back into lockdown; huge growth via factories in the East of the city.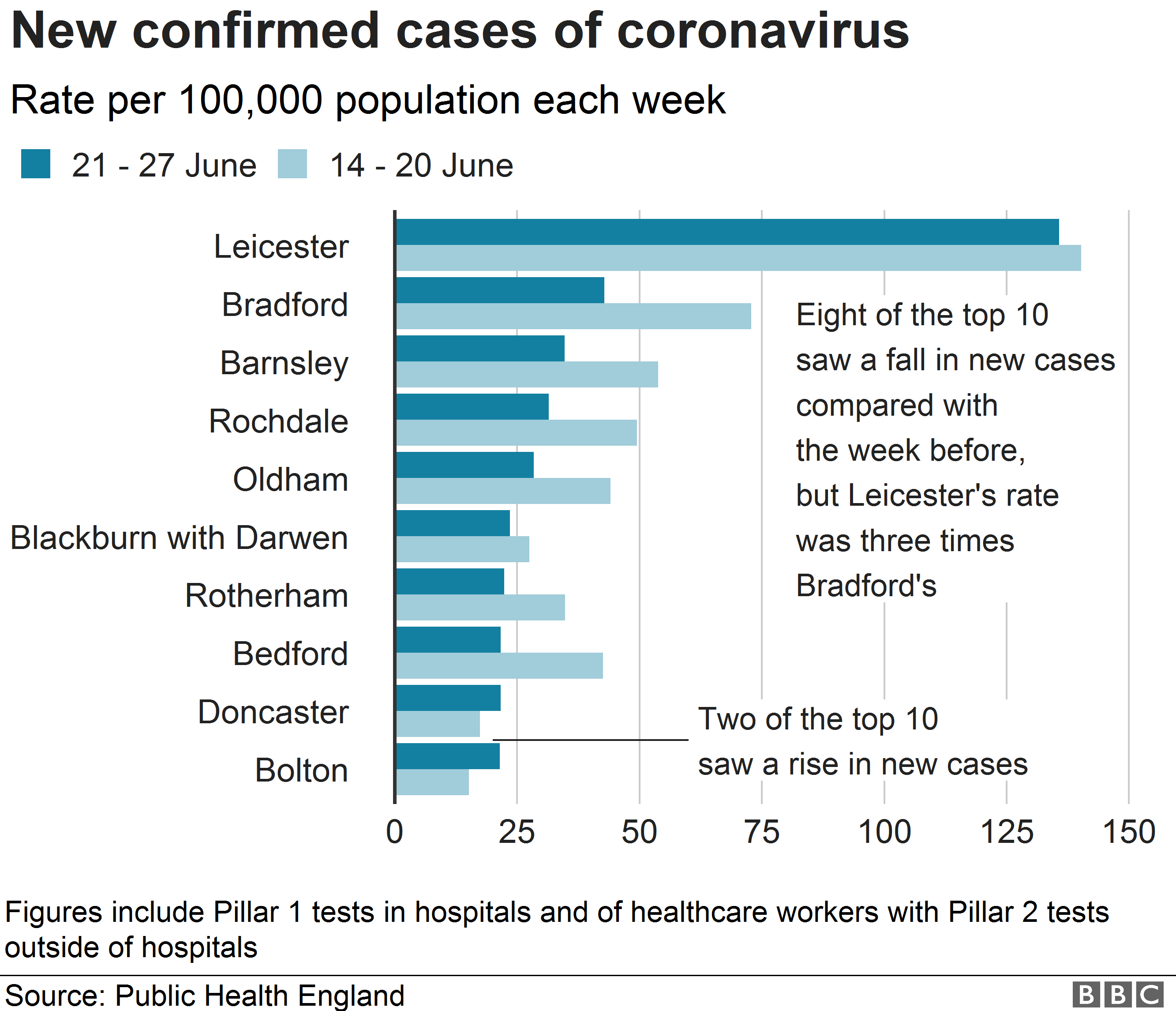 Tuesday – "US has way too much virus" and "There is a general anti-science, anti-authority, anti-vaccine feeling among some people in this country". Dr Fauci predicts "100k daily cases" in the US.
Monday – The worst still to come, pandemic accelerating say the WHO.
Local and global coverage for future reference.