Weekend – a quarter of the UK under new lockdowns. R >1 and the numbers are really alarming again. Continued protests globally about masks and restrictions.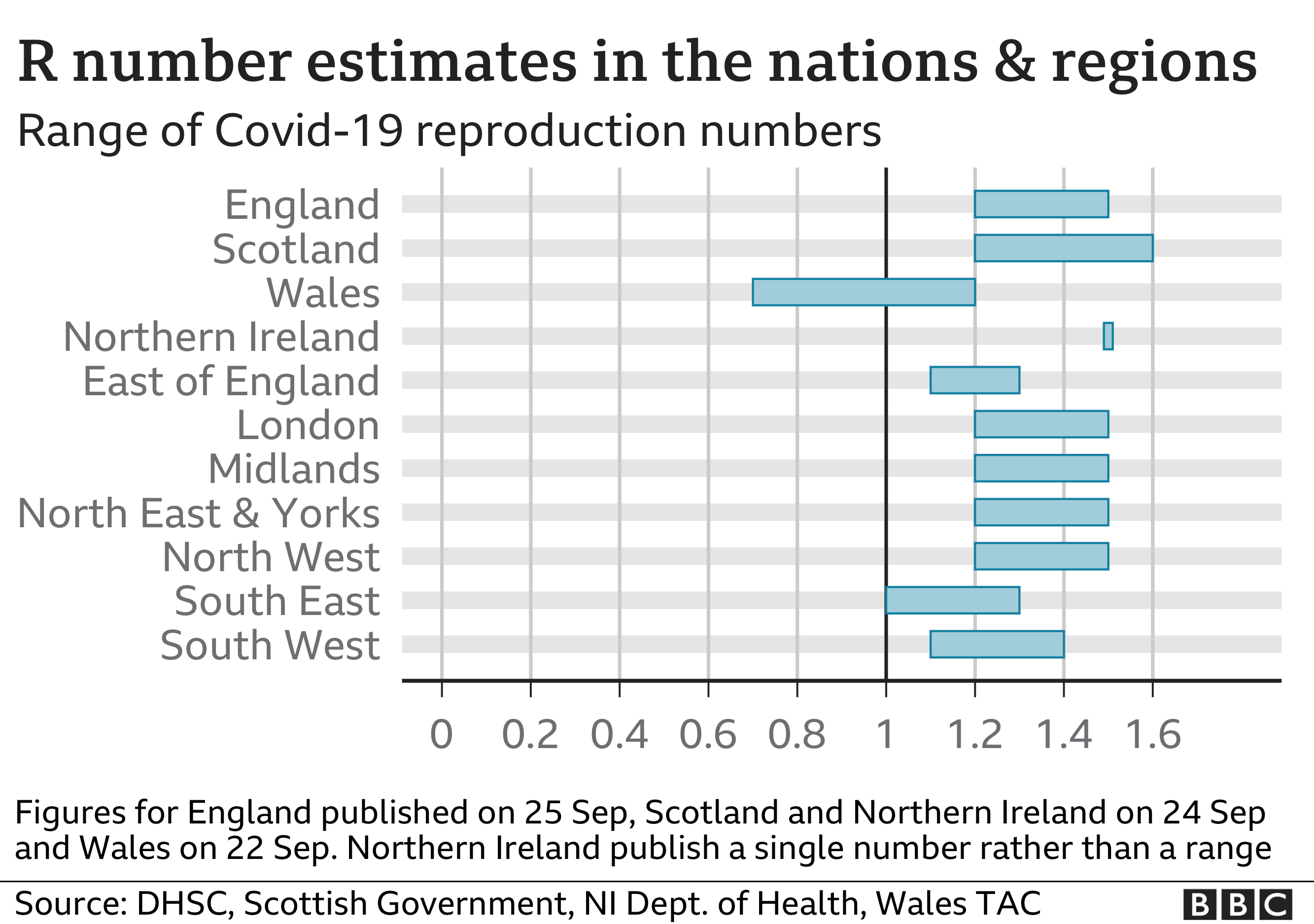 Usual data from The Seattle Times. Small uptick in cases last week.
Friday – "1 in 500 in UK has Covid"
Thursday – coronavirus continues to mutate, become more transmissible. France, Spain, Portugal – record rise. 5% increases since last week across TX and much of mid-west US. Increasingly become a rural virus.
Wednesday – Second wave continues to sweep Europe. UK political fallout around unclear advice.
Tuesday – Flu vaccine awareness needed in the US. Looks like the BBC daily summary is back.
Monday – UK told to prepare for "50,000 new cases per day", Boots pausing flu shots for under 65s. US around 200k deaths. WA State cases are dropping. Bleach being sold on Amazon again as cure for Covid.