Weekend – that UK case number is ticking up quickly. 7 Million in the UK are in higher risk, lower vaccinated areas. Graph from The Guardian.

PHE report Delta Variant is 60% more transmissible and is the dominant variant. "Although there is some regional variation, PHE experts now believe that Delta (VOC-21APR-02) has overtaken Alpha (VOC-20DEC-01) as the dominant SARS-CoV-2 variant in the UK." and "The data indicates that over 90% of new COVID-19 cases in the UK are now the Delta variant, which continues to show a significantly higher rate of growth compared to the Alpha variant." and "New research from PHE suggests that the Delta variant is associated with an approximately 60% increased risk of household transmission compared to the Alpha variant."
Locally – vaccines administered still above 20k per day. Seattle, King County looking good for vaccination rate.
Friday – High School graduation for the eldest – and to an all-vaccinated section at T-Mobile Park in Seattle. Vaccination records and negative tests being inspected. Another small step back to normalcy.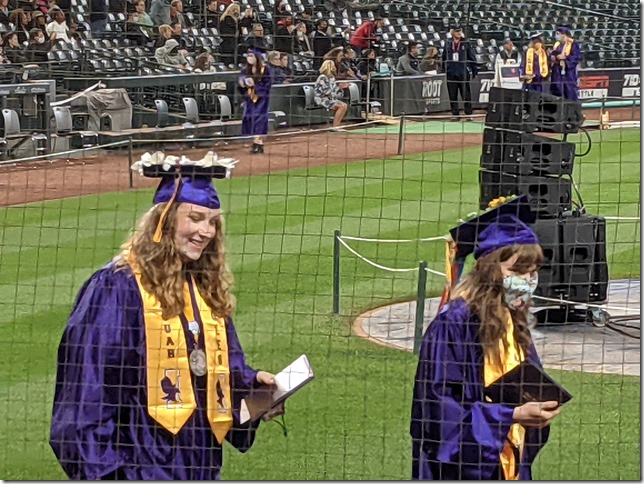 Thursday – UK "grand reopening" on 21 June looks to be pushed out following increased numbers of positive cases.
Wednesday – WHO warns of Autumn resurgence of COVID. Two US cruise passengers test positive for COVID, on first trip out for a year.
Tuesday – Portugal and Greece opening up to vaccinated US tourists.
Monday – Issaquah and surrounding areas such as Bellevue, Mercer Island and Sammamish are showing >70% of the population are fully vaccinated. Data from Summary of COVID vaccination among King County residents – King County The more rural areas around us – less so. It's starting to reach levels where normal activity is starting back up. Today pool swimming for the first time in over 15 months. Felt good. On the worrying side – Delta Variant is causing concern in England. If it takes hold in the US – that would be a massive step backwards.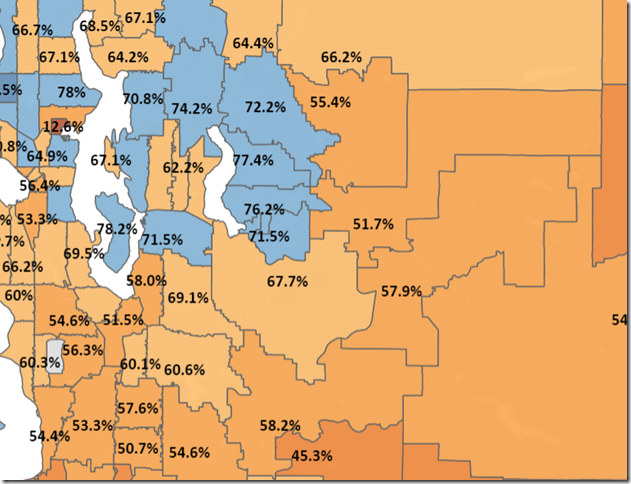 This time last year – day 100; re-opening; early signs of the end of the first wave and the start of a second.
https://www.theguardian.com/world/series/coronavirus-live