Weekend – King County is exploding with new cases. Data from King County Health: Key indicators of COVID-19 activity – King County Incidence rates are about where they were in November, before the vaccines. The overwhelming majority of these cases are in unvaccinated people.
There are areas (Mercer Island, Issaquah, Sammamish, Redmond, Kirkland, parts of Seattle) with vaccination completion at >90%. The majority of the county is at >70%. There are some very specific outliers in South King County and the more rural parts. There is strong evidence showing this is both via race/ethnicity; as well as political allegiance.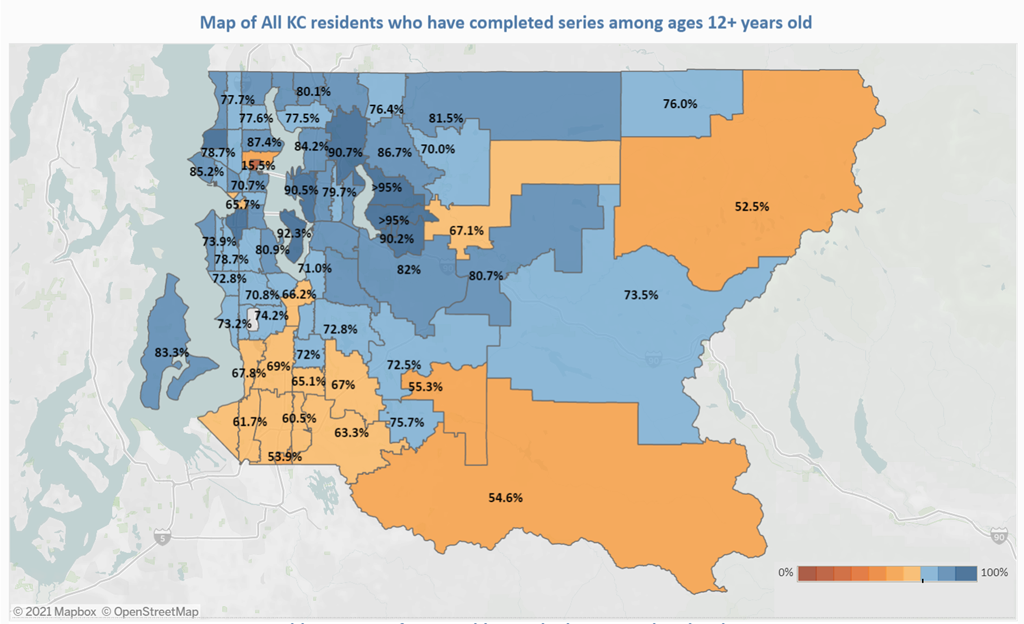 Friday – Away from the PNW for a moment – and Delta driven cases are surging everywhere. UK, France, Japan, Thailand. The huge concern is a new variant being vaccine resistant; I've written about this for over a year. Lambda variant, first detected in Peru, looks to be of concern. Still flagged as a Variant of Interest; if not this one – then soon.
Thursday – Covid test results back – negative (phew!).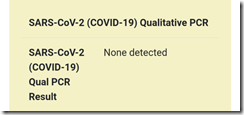 Wednesday – There is a surge in Covid cases in King County – and there are no appointments to be had for days. Eventually went to the UW/Bellevue drive through testing without an appointment, and got tested. Very busy.
Tuesday – Notified by the WA Notify app that I was potentially exposed to Covid. Concerning because working from home, carefully masking when out, avoiding crowds – and still someone was within 6 feet/2m for >15 minutes; and tested positive.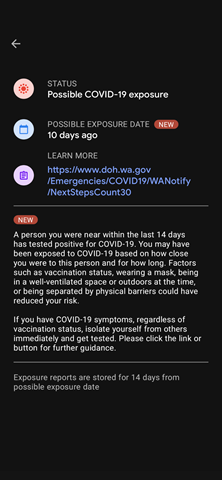 Monday – Delta surge, back to school and already we have children sick and dying in the US. Delta related cases and deaths soar across the globe – Philippines, Iran, Europe. IPCC report on Climate Change bumps Covid from the headlines.
This time last year – UK quarantine chaos (nothing changes), work from home "for at least six months".
https://www.theguardian.com/world/series/coronavirus-live