Weekend – locally, cases are low, hospitalisations are low, and the general population seems to think the pandemic is over. Anecdotally – Covid is still taking kids out of school.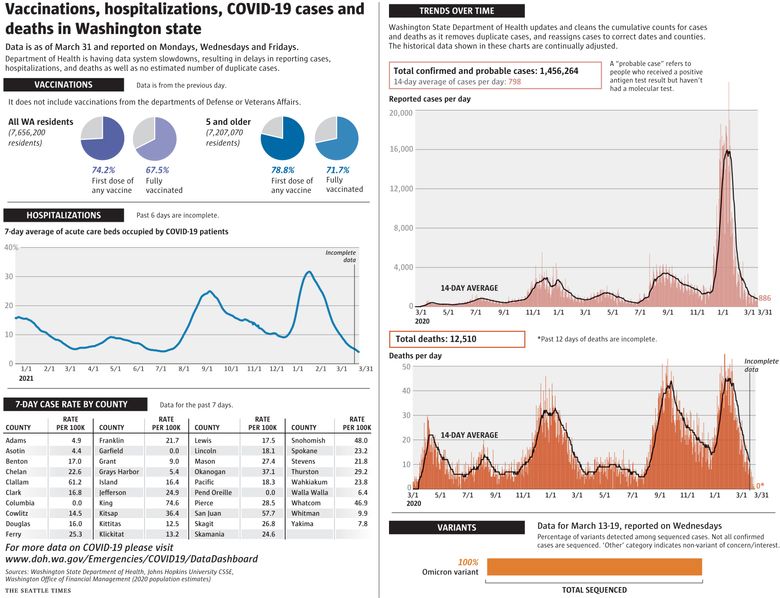 Friday  – as war continues to dominate the news cycles, the continued Omicron surge in South Korea, Hong Kong SAR and PRC is generally unreported. The growing number of cases in the UK and now the US is not getting any attention. Meanwhile the number of hospitalised in the US is at a pandemic low.
Thursday – UK stopping free tests, now similar to US in tests being sold in retail stores.
Wednesday – How to Survive a Pandemic looks to be the latest in documentaries giving narrative of the pandemic.
Tuesday – FDA approves second boosters for 50+. UK Partygate fines issued.
Monday – Shanghai, PRC in lockdown.
This time 2021 – the start of a new wave, Covid spreading faster than vaccination.
This time 2020 – blood draw to see if I had early Covid in January (I did not), lockdowns being relaxed in the US.
https://www.theguardian.com/world/series/coronavirus-live