Weekly summaries from here on out. I'll share the news links, and comment on anything unusual or newsworthy.
Multiple new variants are spreading quickly. XE, BA.2.12, BA.2.12.2 and others. Widespread numbers of cases still breaking through. Fines issued in UK "Partygate". War, war crimes, and sanctions move the pandemic way beneath the fold. Testing sites, free tests and contact tracing is a fraction of what it was a year ago.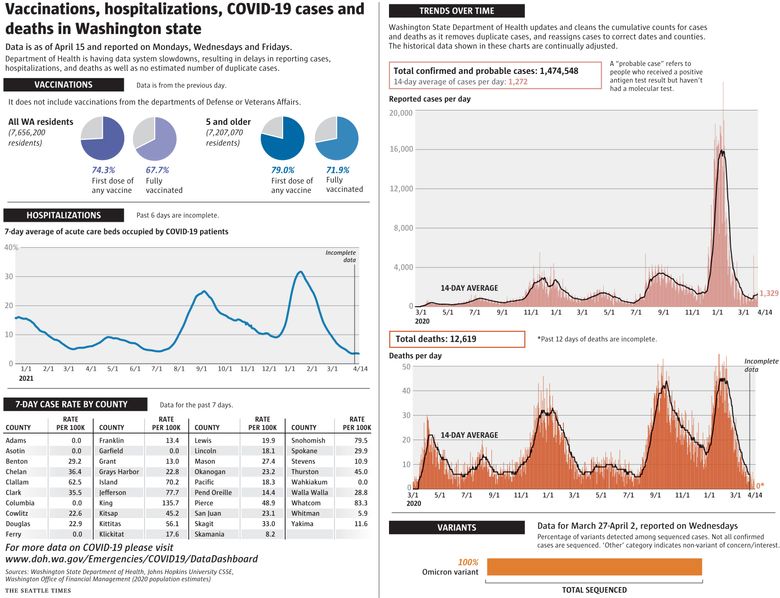 This time 2021 – pandemic fatigue. Weariness of lockdown, masks, regulations. Cases surging across Europe and the US as a result.
This time 2020 – we decided not to attend a Sounders soccer game, which in retrospect was a good move. Kids are in the routine of "school from home".
https://www.theguardian.com/world/series/coronavirus-live